Protect Your Arm & Increase Velocity

Eliminate Arm Pain
The Pain and Rehab section includes our proven 4-step process to end your arm pain.

Protect Your Arm
Using Crossover Symmetry as a proactive tool is the smartest path to arm health and performance.

Increase Velocity
A healthy arm is a high-performance arm. Use Crossover Symmetry to increase speed, power, and strength.
Hip & Core Training
The Key to Power is All in Your Hips.
Add the Hip & Core System to Your Arm Care for a Full-Body Performance Plan.
Buy Now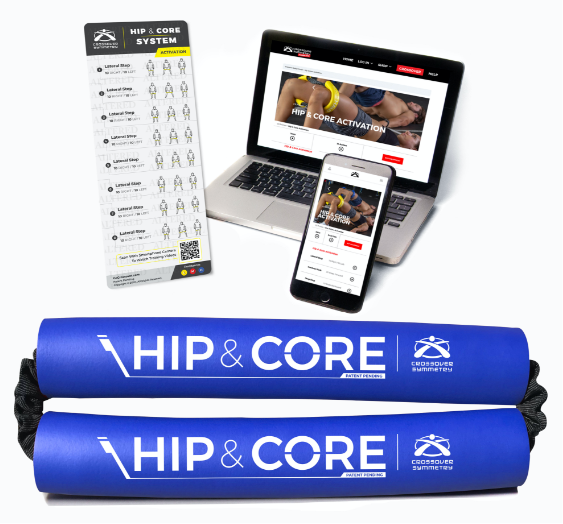 Great cords. Easy to use. Took them along with to our first softball tournament last weekend and were a great addition to pre game warm ups.
Thomas VothGoodhue, MN
Bought this for my son and daughter who both play high level select baseball and softball. It's helped them throwing and not get sore after games or long practices.
James M