Protect Your Arm & Increase Velocity
Eliminate Arm Pain
The Pain and Rehab section includes our proven 4-step process to end your arm pain.

Protect Your Arm
Using Crossover Symmetry as a proactive tool is the smartest path to arm health and performance.
Increase Velocity
A healthy arm is a high-performance arm. Use Crossover Symmetry to increase speed, power, and strength.
Professional Grade Equipment
The Crossover Symmetry packages are designed to be used right out of the box without any other equipment.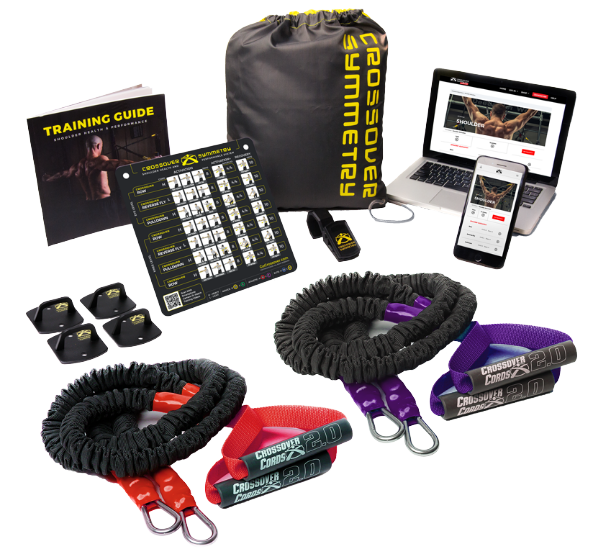 Chart & Education: Our exercise chart and video training zone will walk you through your warm-up, arm strengthening, and post-throwing recovery.
High-Quality Equipment: The Crossover Symmetry equipment is designed to be used at home or the field, & durable enough for years of daily use.
Pain Rehab: Get rid of nagging pain with our 30-Day Shoulder Fix.
Buy Now
Hip & Core Training
The Key to Power is All in Your Hips.
Add the Hip & Core System to Your Arm Care for a Full-Body Performance Plan.
Buy Now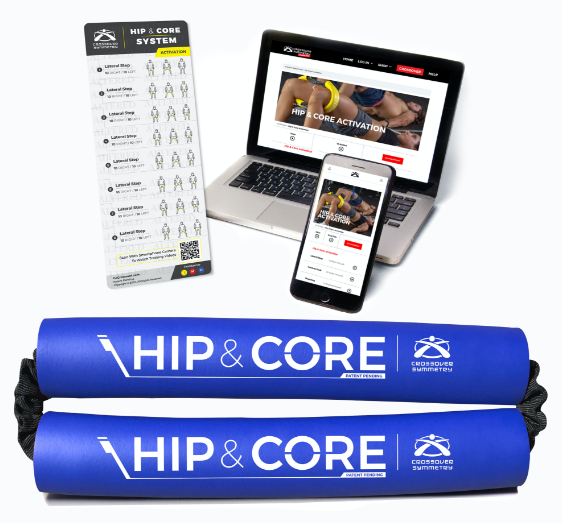 I have two boys that play baseball and football. One being a QB. These bands have been a game changer for both arm-care and strength! Easy to follow instructions.
Craig GrahamDec. 21, 2022
Use it with all my athletes. From high school football players to pro tennis players. Highly recommend to anyone that does anything with their arms
Adrian JourdanHilliard, OH
Why wasn't this around when I was playing college football and then in the NFL!!! After using Crossover Symmetry for two weeks my shoulders feel stronger than ever.
Jeff KoppJacksonville, FL